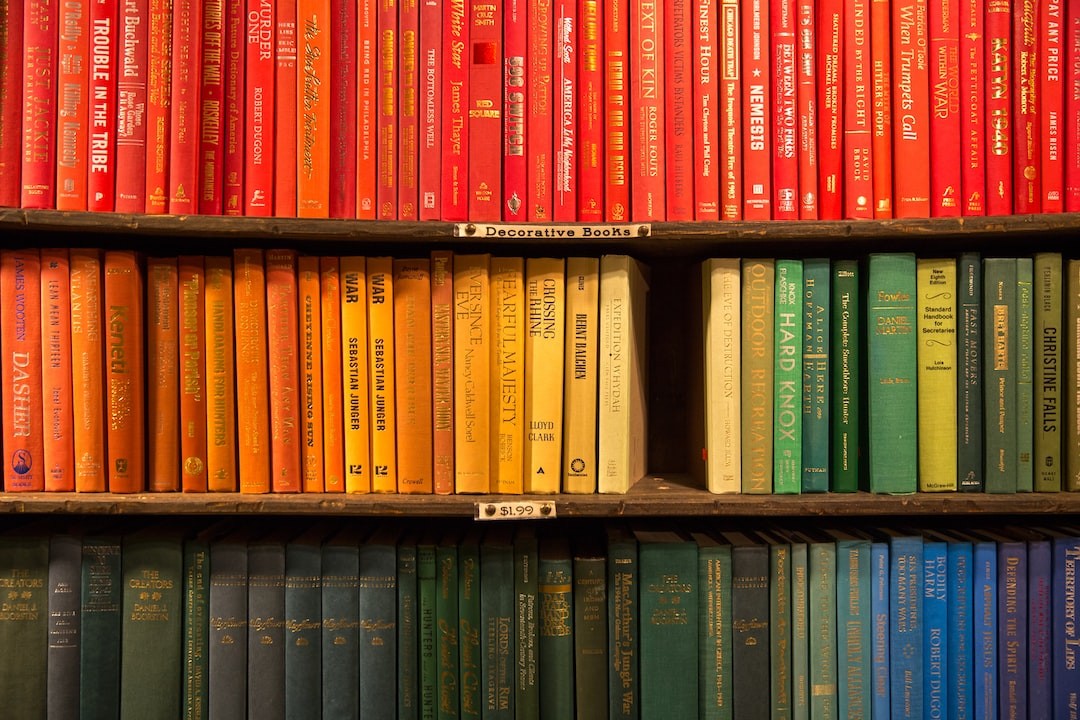 Water wells have played a significant role in the history of books and storytelling. For generations, they have served as a symbol of community, life, and hope. They have been the inspiration for countless stories, myths, and legends. They have also helped people connect to their ancestors and their cultural heritage. 
WHile we all know that water wells are a source of life; they provide clean, potable water to people in many parts of the world, they also have a deeper significance in the cultural imagination. In many cultures, water wells have been revered for their spiritual and magical qualities. They have been used as settings for important events such as weddings, celebrations, and meetings. In some cultures, they have been associated with supernatural beings, such as genies or fairies. One famous example of a water well in children's literature is the wishing well. The idea of making a wish and throwing a coin into a well is a popular one. Many traditional tales and stories feature these wells, with characters tossing a coin into the water and then making a wish. This concept has been used extensively in contemporary children's books and movies.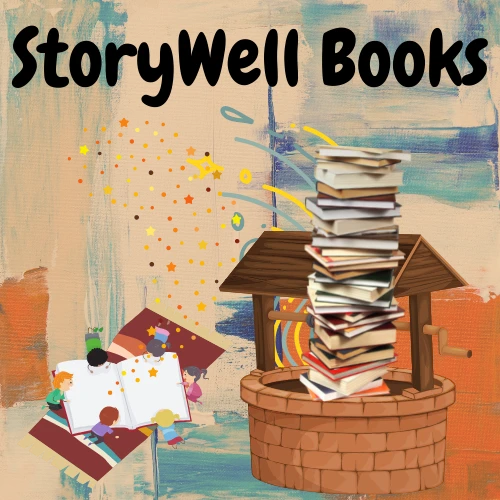 Similarly, in the story of "The Water of Life," a young prince must retrieve a magical elixir from a well to save his dying father. To do this, he must solve a series of difficult riddles and overcome other obstacles. His journey to the well teaches him important lessons about courage, perseverance, and wisdom, and he ultimately succeeds in saving his father. The significance of water wells in books and storytelling goes beyond just their role in the narrative.
In some cases, wells can be used to teach children important lessons about the world around them. Wells have been associated with themes such as charity, kindness, and gratitude. The act of sharing water with others has long been considered a virtuous act, and this is often highlighted in children's books. For example, in "The Five Chinese Brothers," a group of brothers share a single cup of water from a well to save the life of the youngest brother, who is about to be executed for a crime he didn't commit. This story emphasizes the importance of helping others and working together as a family.
In other stories, wells have been used to help people overcome challenges or obstacles. For example, in the story of "The Odyssey," the hero Odysseus returns home and finds that his palace has been overrun by suitors. To save himself and his family, he devises a plan to kill the suitors. As part of this plan, he digs a deep well in his courtyard and hides the suitors' weapons inside it. Later, he tricks the suitors into meeting him in the courtyard, where he reveals the weapons and kills them. This story demonstrates the important role of wells in ancient times, not only as a source of water but also as a defensive tool.
Overall, water wells have been the inspiration for countless stories and myths, and they have helped to teach children important lessons about life, community, and the world around them. The enduring presence of water wells in children's literature is a testament to their importance in our cultural heritage, and a reminder of their continuing significance in our lives today.
We chose the name StoryWell Books for the significance water wells have had in human life and in storytelling.