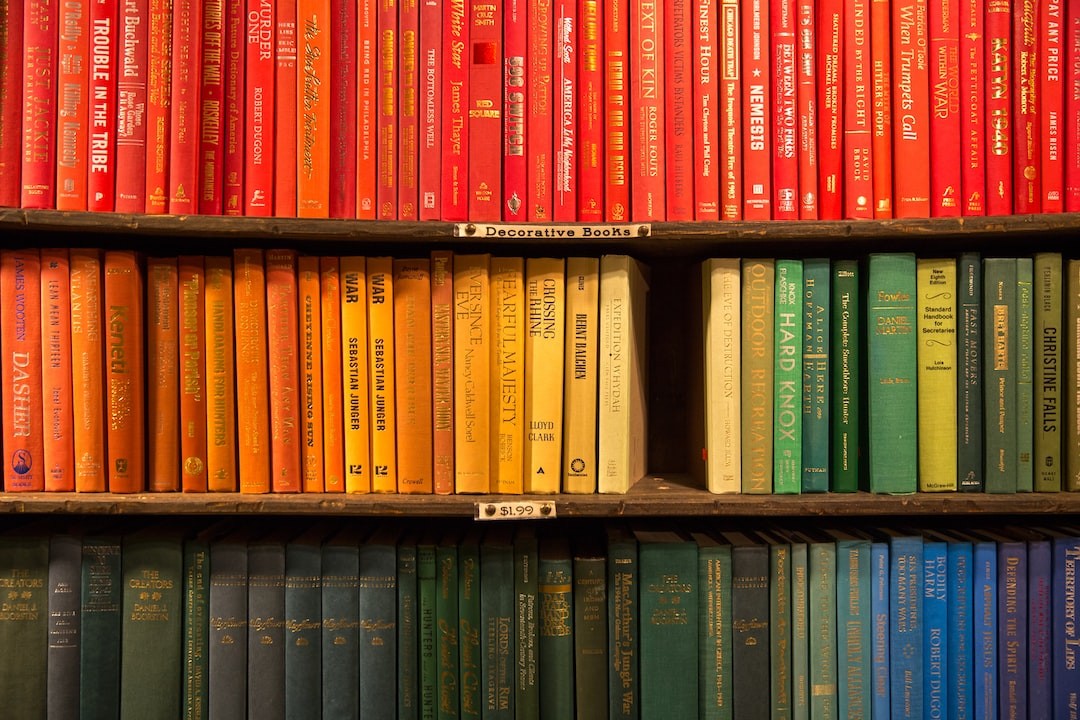 The Lekhani Writers' Collective and Fellowship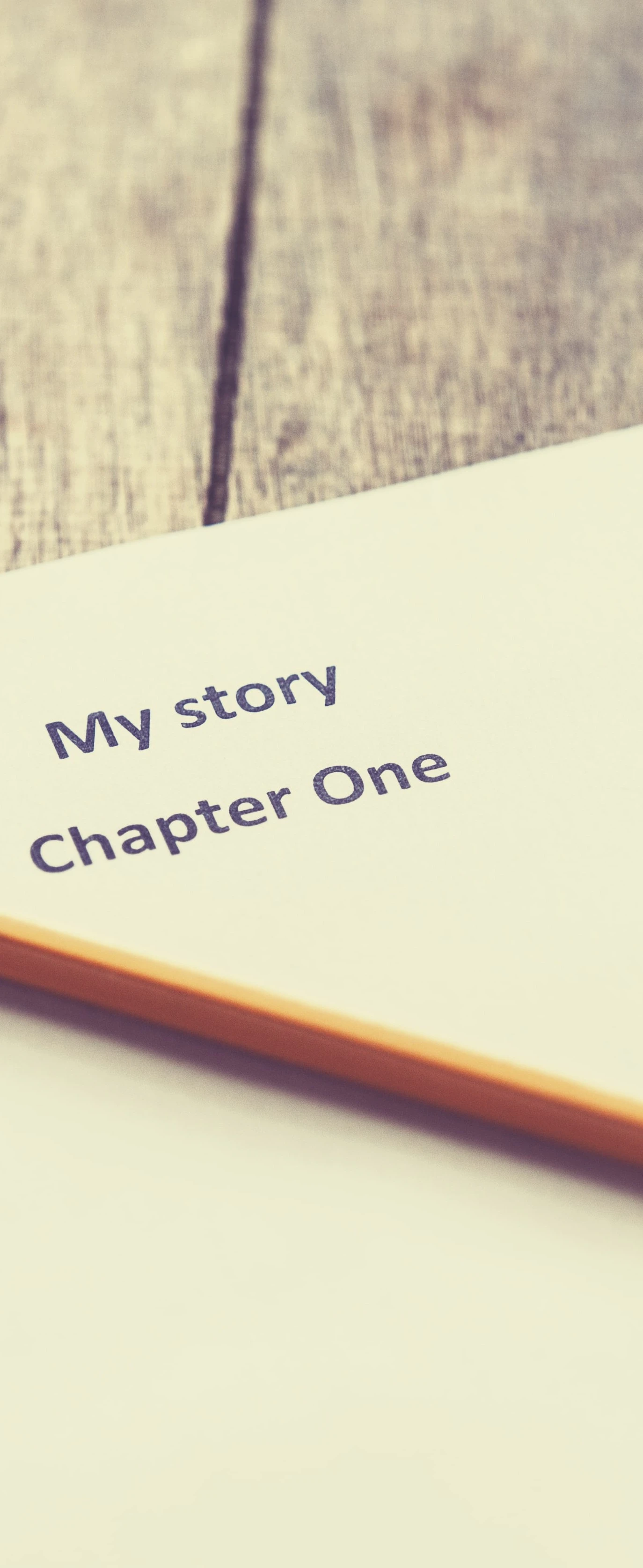 The Lekhani Writers' Collective is a community of authors and professional writers who help advance writing journeys. The network curated by StoryWell Books Foundation (a charitable business) exists to support "writing in community" to empower every voice, celebrate every story, and change the world. The collective offers its members unique exploratory writing workshops that seek to empower the authentic voices of one and all, including traditionally underserved populations and underheard individuals nationwide.
Members get to showcase their writing in the annual Lekhani journal, the in-house Lekhani literary magazine.

Members receive discounted developmental editing rates from StoryWell Books editors and upto three free manuscript reviews a year.

Members benefit from opportunities to collaborate with other members of the network and benefit from mentorship from India's top fiction and non-fiction writers.

Members get access to special sessions organised for the Lekhani Fellowships. 
Membership to the Lekhani Collective is via a paid annual subscription and spots are limited. To request for more information on the membership and receive the membership form please register your interest using the button below and we will send you the form.  
The Lekhani Fellowships is made possible by the generosity and effort of members of the Lekhani Collective. The Lekhani Fellowships programme supports new and evolving writers who demonstrate exceptional talent and promise by providing them with time, space, and an intellectually and culturally rich artistic community. The program's goal is to actively support these writers – who are working to complete a book-length project within a year and help them launch their literary careers. Participants will gain professional experience in creative writing, and other opportunities, a stipend and strong literary community support. The fellowship is a three-month long intensive programme. 
Areas of focus may include womens' issues, environmental stewardship, Dalit and tribal identities, translations, science fiction and childrens' literature among others.

The fellowship programme will culminate in awards including financial grants to outstanding manuscripts produced during the programme and a published book.

Lekhani fellows will take part in active, hands-on, substantive projects that foster development of verbal, interpersonal and analytical skills and will benefit from the opportunity to translate writing ideas into practice.

All programme participants will be required to attend weekly, faculty-led workshops and to write, revise, and then write again, with the goal of a finished manuscript ready for publication. To enrich the experience, we will encourage all participants to attend various reading events and lecture series hosted by our program including giving public readings of their work.

Applications to the programme is through a highly competitive application process for limited spots. Applications are accepted on a rolling basis till seats are filled for the year.
If you would like to be notified when we begin accepting applications please use the button below to register your interest and we will mail you the form and other details when the programme starts.