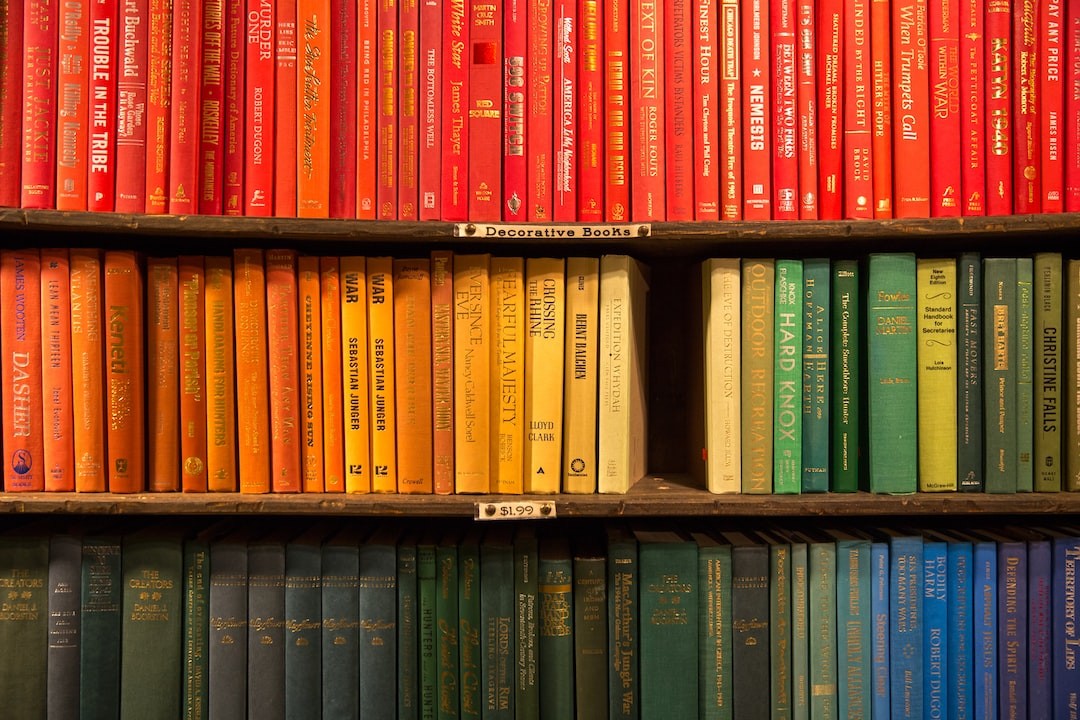 We offer a range of services for clients: 
A great book needs several things to work for it. We offer services for every stage of the book writing and book production process: 
We know that the secret to good writing is good editing but editing isn't a one-size-fits-all process. Some pieces need more—and more kinds of—editing than others to reach their publish-ready state. Every editing job has the same goal: to make the writing as strong as it can be. Our editors improve the flow and expression of your poem, book, blog or essay to make it shine for your target readers. llustrations can make or break books and are often the chief difference between books that sell and those that don't. Our Illustrators will work with you to understand your preference for illustration types and styles. Writing a book can be a lonely process. We offer mentorship and offer all authors access to a collaborative writing environment through our collective.Finally we bring printing know-how to your manuscripts and we can also help with marketing your book.